Structural Health Monitoring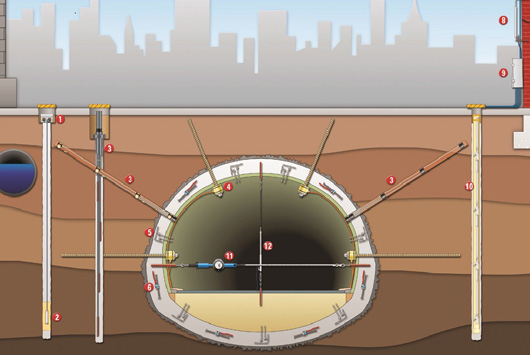 Structural Health Monitoring (SHM) is a vital process that assists engineers improve the safety and maintainability of critical structures. SHM systems combine a variety of sensors for static and dynamic measurements, distributed signal acquisition & conditioning modules and central controllers to capture, analyze, log and broadcast real-time data. Measurement data include pressure, stress, load, temperature, displacement, inclination and acceleration.
Set Point Technologies has been providing real-time structural health monitoring systems since 2006 to determine the current state of health and performance of structures such as bridges, dams, tunnels, industrial buildings, wind turbines, mines, pipelines and others.
Protection and Condition Monitoring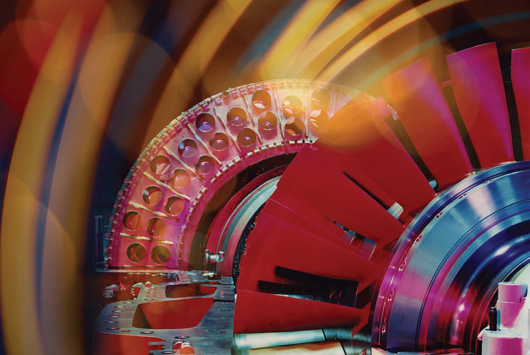 Set Point Technologies provides complete protection and condition monitoring solutions for rotating machinery, such as gas turbines, steam turbines, wind turbines, motors, compressors, steel and paper rollers, generators, pumps and others.
Our product portfolio includes a comprehensive range of transducers, distributed signal acquisition & conditioning modules, central controllers, as well as condition monitoring software solutions.
Our monitoring solutions can be used to:
Improve equipment reliability through the effective prediction of equipment failures
Minimize downtime through the planning and scheduling of maintenance activities
Maximize component life by avoiding known critical operating conditions
Monitoring and Control of Photovoltaic Systems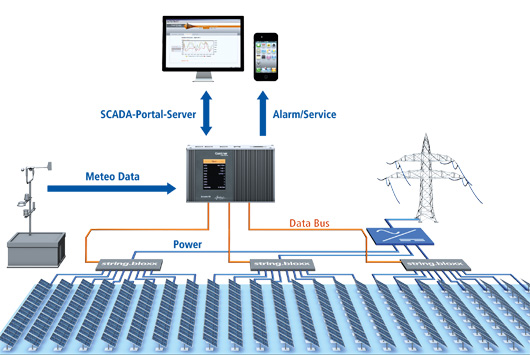 Set Point Technologies offers solutions for inverter-independent precise monitoring and control of the DC side of photovoltaic plants for timely detection of:
Soiling from pollen, dust and soot
Theft and vandalism
Weather influences, such as hail and snow loads
Incorrect design of individual strings
Production errors

Gantner Photovoltaic Flyer »
Structural Integrity Inspection
A Structural Integrity Inspection takes place to determine the structural integrity of the structure as it stands today, as well as its performance until its designed life. At Set Point Technologies, we follow a certain protocol of inspection, which ensures both the applicability of the Law, as well as delivering a justified and professional report to the owner of the structure that can be used by all parties involved.
The scope of the Structural Inspection serves the following purposes:
Obtaining information related to the design, construction, maintenance and history of the structure
Assessing the structural adequacy of the structure by checking the structural plans and calculations and reconstructing the structural plans if they are not available
Carrying out tests on the materials used and structural elements of the structure
Carrying out load test on parts of the structure if necessary
Recommending appropriate safety precautionary and remedial measures to restore the structural stability and integrity of the structure